Mattress Cleaning in Baltimore, MD
Mattress cleaning is one of the essential home cleaning practices. An adult spends 6 to 8 hours sleeping on a mattress each night. For that reason, this vital home item must be kept clean. You could be vacuuming every week, but that is not enough. Vacuuming is only surface cleaning, and your mattress needs deep cleaning from time to time.
When You Should Clean Your Mattress
Leaving your mattress dirty for too long is setting yourself up for health problems. Consider having your mattress deep cleaned regularly every 3 or 6 months. The cleaning will depend on how often your mattress encounters pollutants. If you are hardly home, you can have it deep cleaned twice a year. But if you have kids and pets and are home every day, deep cleaning is advisable every 3 months.
Professional mattress cleaning Baltimore, MD services ensure that your mattress gets a deep clean and you enjoy a healthy bedroom environment.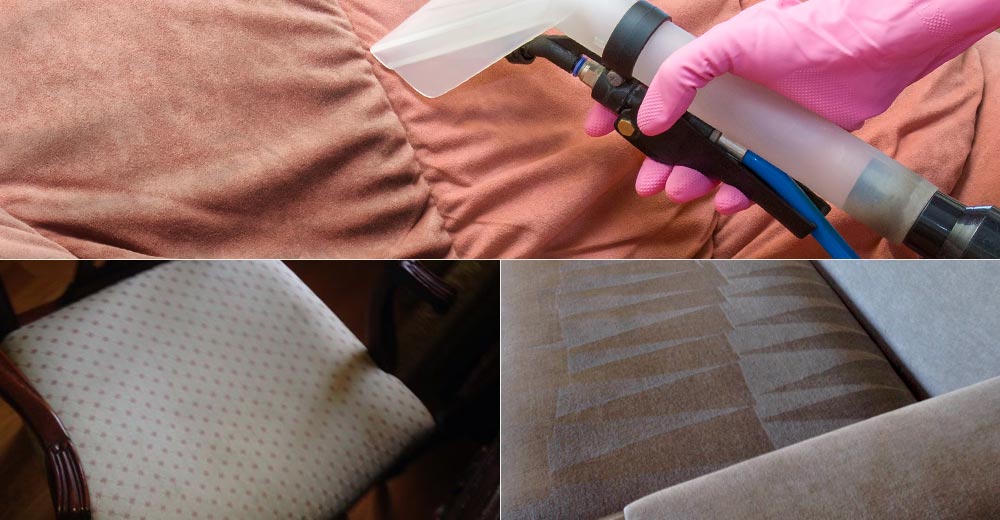 Why You Need a Professional Mattress Cleaner
Your mattress is a great environment for bedbugs, dust mites, dead skin flakes, bodily fluids, which can leave an unpleasant odor. Vacuuming is not enough to rid your mattress of all that. Deep cleaning is the best, and professionals offer the most effective cleaning. Professionals know their trade and mattress cleaning is what they are best at. They have the resources, safe cleaning products, and the ability to ensure that your mattress is clean and fresh-smelling.
Mattress Cleaning Near Me
If you live in Baltimore, MD, your search for the top professionals is over. At eM.Di Carpet Cleaning Baltimore, we are registered professionals who offer the best mattress cleaning service at an affordable cost.
Why Choose eM.Di Carpet Cleaning Baltimore
We believe in the perfect job and employ various methods during our deep mattress cleaning, such as dry cleaning and steam cleaning to ensure your mattress is fresh-smelling and super clean. We are professionals to the core and will get the job done correctly and within the shortest time.
We also take time to access the mattress stains and the mattress so that we can come up with the best cleaning procedure. We have safe and eco-friendly cleaning products for your mattress, along with great mattress cleaning equipment to get the job done effectively. Call us today on 410-864-8452 for a free estimate and to schedule your mattress cleaning session. We are available seven days a week.